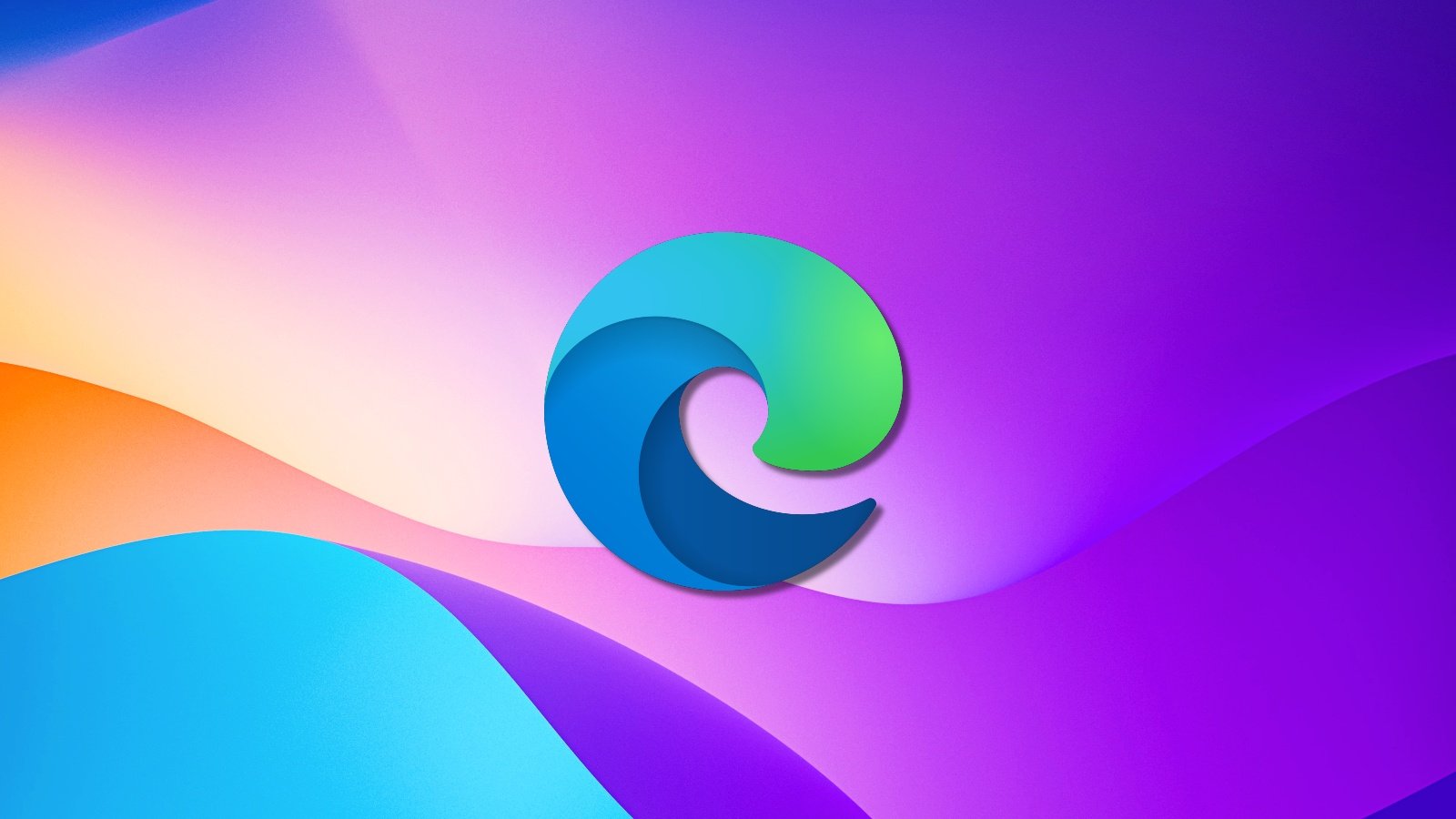 Microsoft Edge's latest Canary update has an innovative feature: video translation.
Users have noticed a new "Translate" button that becomes visible when hovering over a video. However, now, clicking on this button does not trigger any action.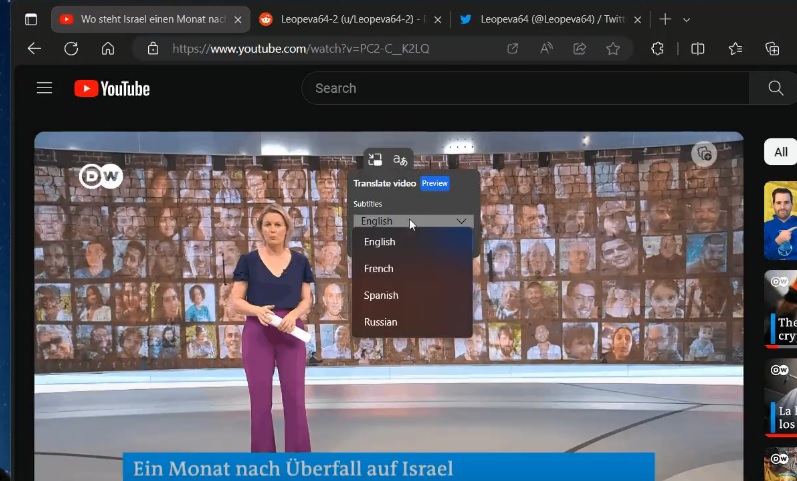 This upcoming feature in Edge is expected to support translation in four languages. There is a dropdown menu for language selection (English, French, Spanish, and Russian), although the actual translation functionality appears to be in development and does not work yet.
Alongside this significant update, Microsoft has also tweaked a more minor feature within Edge.
The description for the "Auto Picture-in-Picture" function has been updated. Now, the feature is clarified to automatically minimize videos into Picture in Picture mode when users switch between different apps rather than when navigating between tabs or windows. This change provides a clearer understanding of how the feature works.
These changes in Microsoft Edge's Canary build give users another reason to try Edge over Chrome. The introduction of video translation is a significant step forward, promising to make content more accessible to a diverse, global audience once it becomes fully functional.
Credits: bleeping Computer